PRIVATE CLASSES

EMPLOYEE PROGRAMS

ADULT EDUCATION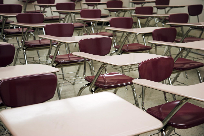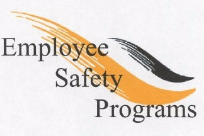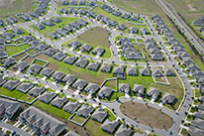 If you're looking for a more private setting such as your office, our instructors can arrange a private class at a location and time convenient to you. Our private classes have the same course curriculum as our public classes. Private classes must have a minimum of 10 students but can be as large as you would like.
Employee Health & Safety Program
NY Driver Safety Defensive Driving Workshop is a fast, easy, and inexpensive way to provide employees with a proven effective driver safety program. On-site instructor led workshops may be conveniently scheduled for day, evening, or weekend classes. There are no start-up costs because tuition may be paid by the employees or you may offer it as an employee benefit.
Community & Adult Education
Offer on-site safety courses to the general public and raise funds for your community or adult education programs. You provide the site and New York Driver Safety will provide the instructor, necessary materials, and a convenient course description for reprinting in your upcoming catalog or advertising and marketing materials.
"MY WIFE AND I WERE FORTUNATE TO COME ACROSS NEW YORK DRIVER SAFETY. TRACY MADE FINDING A RENTAL HOUSE SIMPLE. SHE LISTENED TO WHAT WE WERE LOOKING, NARROWED DOWN THE SEARCH, AND HELPED MAKE SURE WE GOT THE HOUSE WE LIKE THE BEST."
KEVIN S.
For more information or to register contacts us at
516-280-5455
Conveniently located in East Meadow, central Nassau County. We are minutes from the Meadowbrook Parkway, Southern Sate and Northern Parkways.
Our facility includes individual desk seating with a flat screen TV in a comfortable relaxed setting.
The class consists of student participation, with an informative workbook and three safety educational films. The total time to complete the course is 6 hours which is the same time it takes for an online course.
There is no formal testing - NO FINAL EXAM - Everyone passes.
Online Defensive Driving Course
Enter promocode NYDS for $10 discount